10 Ways to Get to the Next Level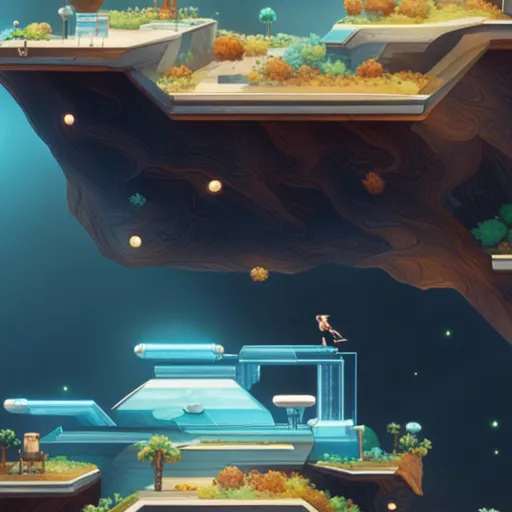 1. Ask your best clients about it

2. Give people your best ideas for free

3. Let the public ignore you - it'll happen more than they hate you

4. Take your shot, do not hesitate

5. Then take your next shot

6. Don't ignore the rebound

7. Read your books. Follow @altucher's method on reading fiction vs non-fiction

8. Take notes. And use those when you ask your clients about it.

9. Tell people thank you from a long time ago. Those might be your next clients.

10. Get sleep, and wake up hungry.