Things I'm most excited about for my upcoming family Kentucky road trip
It's my wife and three kids on spring break. We're driving southwest to West Virginia and Kentucky. The planning phase is just about all done.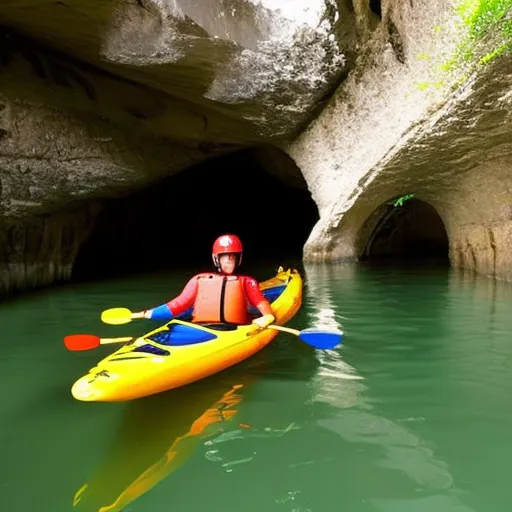 2. We're going into a coal mine!

3. Louisville Slugger baseball bat factory!

4. Yen's Banh Mi Sandwiches!

6. Our awesome cabin in the woods!

7. Lee's Famous Recipe Chicken!

9. Hiking the Red River Gorge Geological Area!