10 Mistakes Companies Make When Working On Digital Products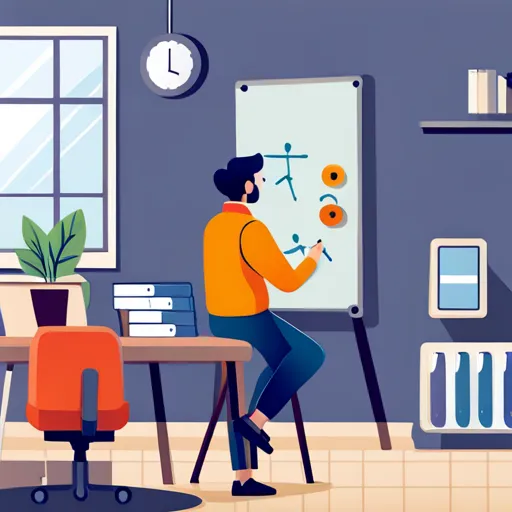 1. Doing anything…anything at all…before they know what problem they're trying to solve for their customer.

2. Trying to figure out the color scheme of their iPhone app before they know if their customers even need an iPhone app.

3. Approaching or marketing to audiences they don't know exist (bad product-market fit).

4. Building out a feature before they've established ROI for the effort.

5. Engineering without version control, multiple development environments, and a fire gap between dev/test/production/live.

6. Asking a design researcher to do photoshop mock ups.

7. Asking a visual designer to make business decisions.

8. Keeping the strategists and product design managers out of the business and financial impact discussion.

9. Assigning multiple teams to individual features (in small companies, big ones like Amazon can do this).

10. Doing absolutely no research with customers to figure out if their product works like they think it should.