10 movie ideas earth atmospheric changes.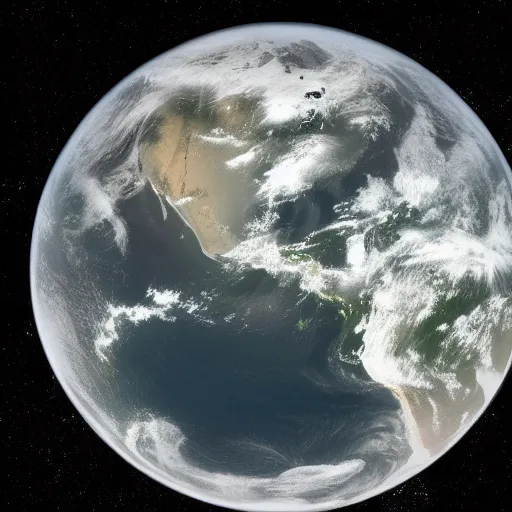 1. 2 moon, one after another, all dark, atmosphere purifies, humans needs to sustain now.

2. Water changes pattern from sea to glacier (upstream).

3. Whatever contains salt starts freezing including humans while sweating.

4. Reverse pattern of CO2 and Oxygen happens.

5. Nails and hair growing faster than usual.

6. A meteor shot happened which destroys all of earth artificial satellites including ISS.

7. Fish eating internet/pipelines cable to cause global issues.

8. Gravity reverses for 5 mins. causing everything to move upside down including sea water, Himalayas, rivers.

9. A portion of The Ganga is frozen, causing water to stop at a designated place.

10. Locusts changes their behavior, become carnivores and chaos ensued.