How I Would Teach...
I managed to break down language learning/self-help. Can I do it for other subjects?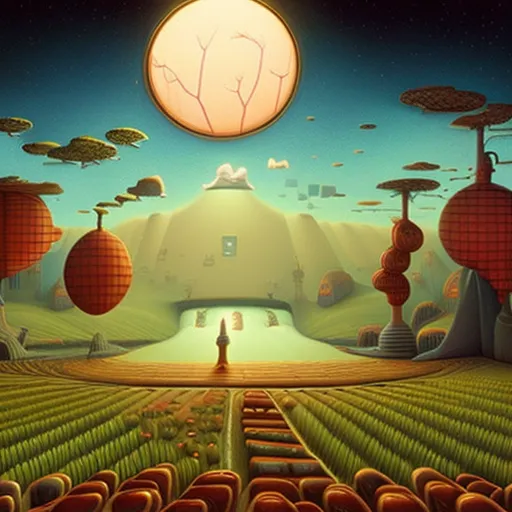 1. Maths

When you get to trigonometry level I'd say stop and instead focus on how to read data. We live in a data driven world, these lessons are far more important to get right. Teach the lessons from 'Factfulness'. Teach Data Analysis based lessons.

causation/correlation - Probably the most common way people misinterpret data.

2. History

Allow students to look into any piece of history and draw their own lessons from it. I learnt about 'stuarts and the tutors' something about Scottish royalty. I can't remember a thing. Whereas if I was tasked on learning about Samurai I would have written a book on the subject. Teacher should guide students in ways they get the most useful lessons for their own lives/lives for people today.

3. Music

If you couldn't learn an instrument fast you where left behind and the theory side was boring. I'd let students team up into bands and have them work together to make the best song(s) they could. They learn theory from the process and they have something to show by the end of it.

4. Art

Task students to come up with mercy that they can then sell at the end of the year. Art for arts sake can't be judged, but art for sales sake can. This allows student to learn real skills for their business life.

5. H.E

cooking class. Focus on getting the simple things right. Onion, garlic base is the start of almost all curry/pastas. encourage experimentation. What does it taste like with another stalk? What if I add some spice ect. Theirs an obesity problem, teach a few pasta/rice dishes and your sorted.