Spontaneous ideas for novels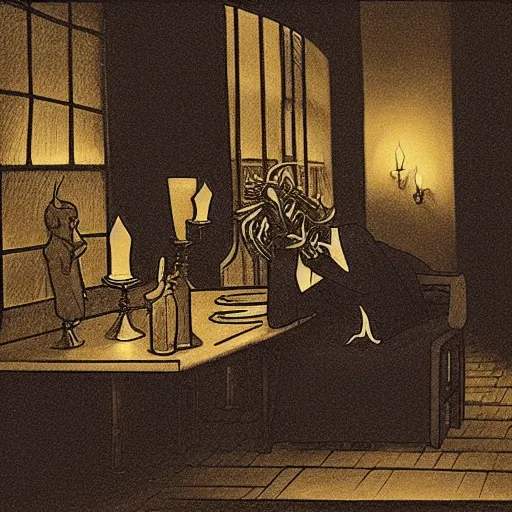 1. A scientist finds out that vampirism is an eating disorder – and helps some sufferers

2. A genius cat learns reading and writing and starts creating literature

3. A scientist creates a Golem – who becomes super successful and eventually his boss

4. Due to a genetic disorder, a tiny group of people never has to die. Some individuals are thousands of years old. Unfortunately, some intelligence agencies have caught on to them.

5. A commissioner has a split personality. A part of him murders evil people. The other part of him runs the murder investigation.