Things I Want Said About Me At My Funeral
This feels strangely awkward! I'll try.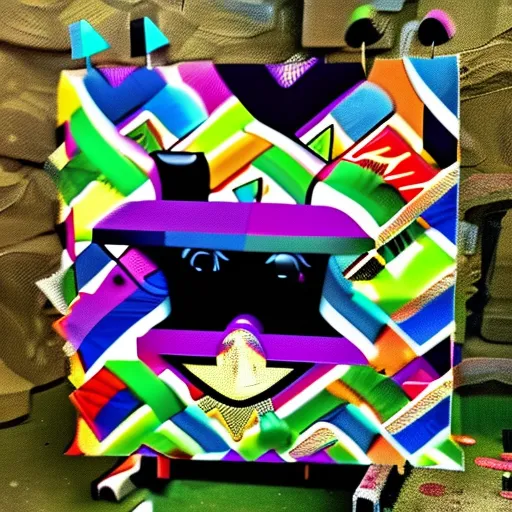 1. He once wrote a whole list about things he wanted said at his funeral

6. He was a bit of a dick sometimes I guess, but what are you gonna do

7. He loved helping people

8. Did he say anything about what would be at the buffet before he died?

9. *unintelligible words while crying*

10. He was a good friend

My best friend better say "great"